Google AdSense is a program run by Google through which website publishers in the Google Network of content sites serve text, images, video, or interactive media advertisements that are targeted to the site content and audience.
In case you already connected your website to Google AdSense, follow this tutorial to Show Google AdSense on Your Blog.
To connect your website to Google AdSense:
1. To start, please go to https://www.google.com/intl/en_uk/adsense/start/. Click on Get Started.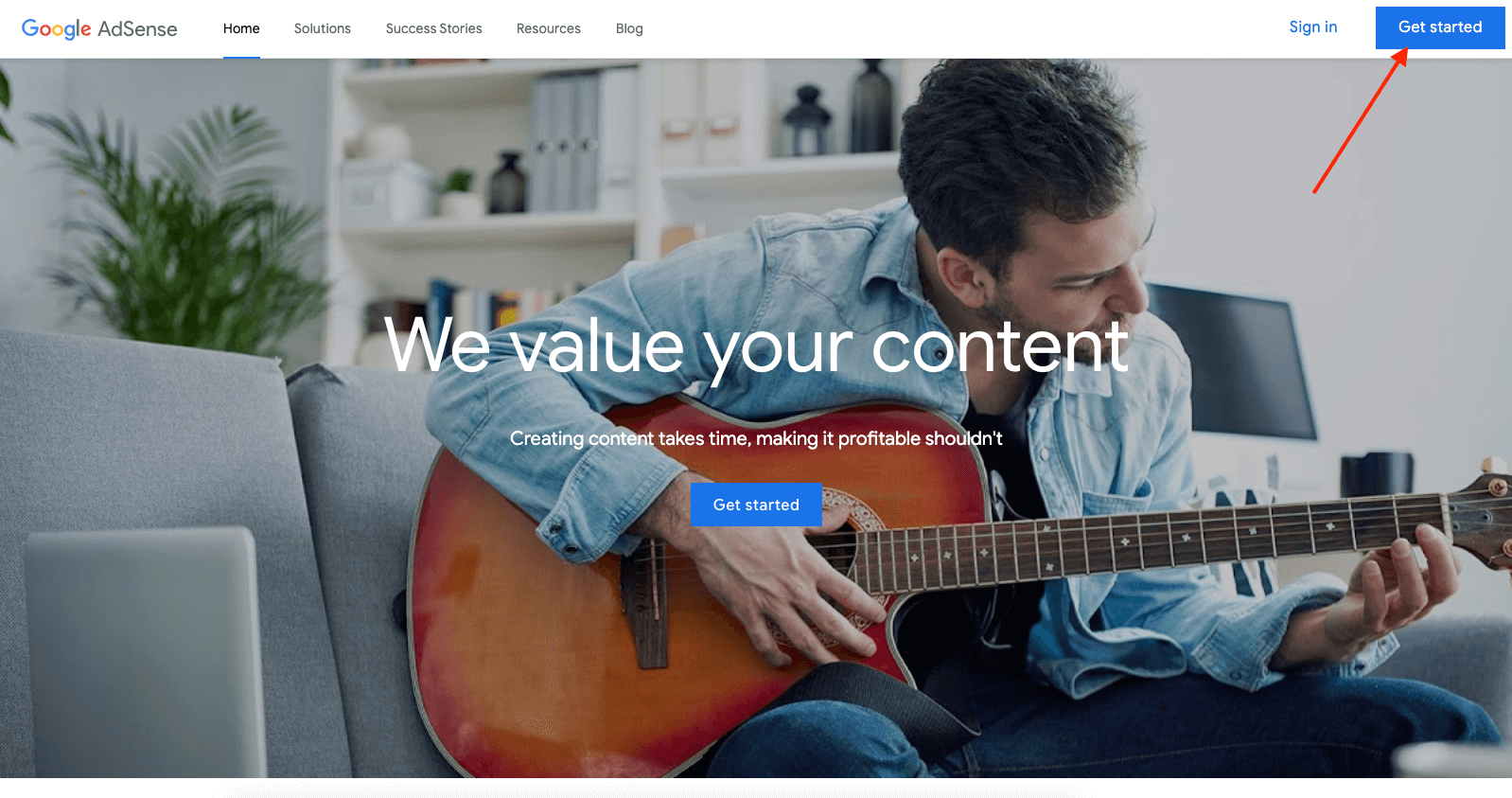 2. Enter your domain name, your email account and click on Save and Continue.
Note: If you don't have a Google AdSense account, it will be created at his point.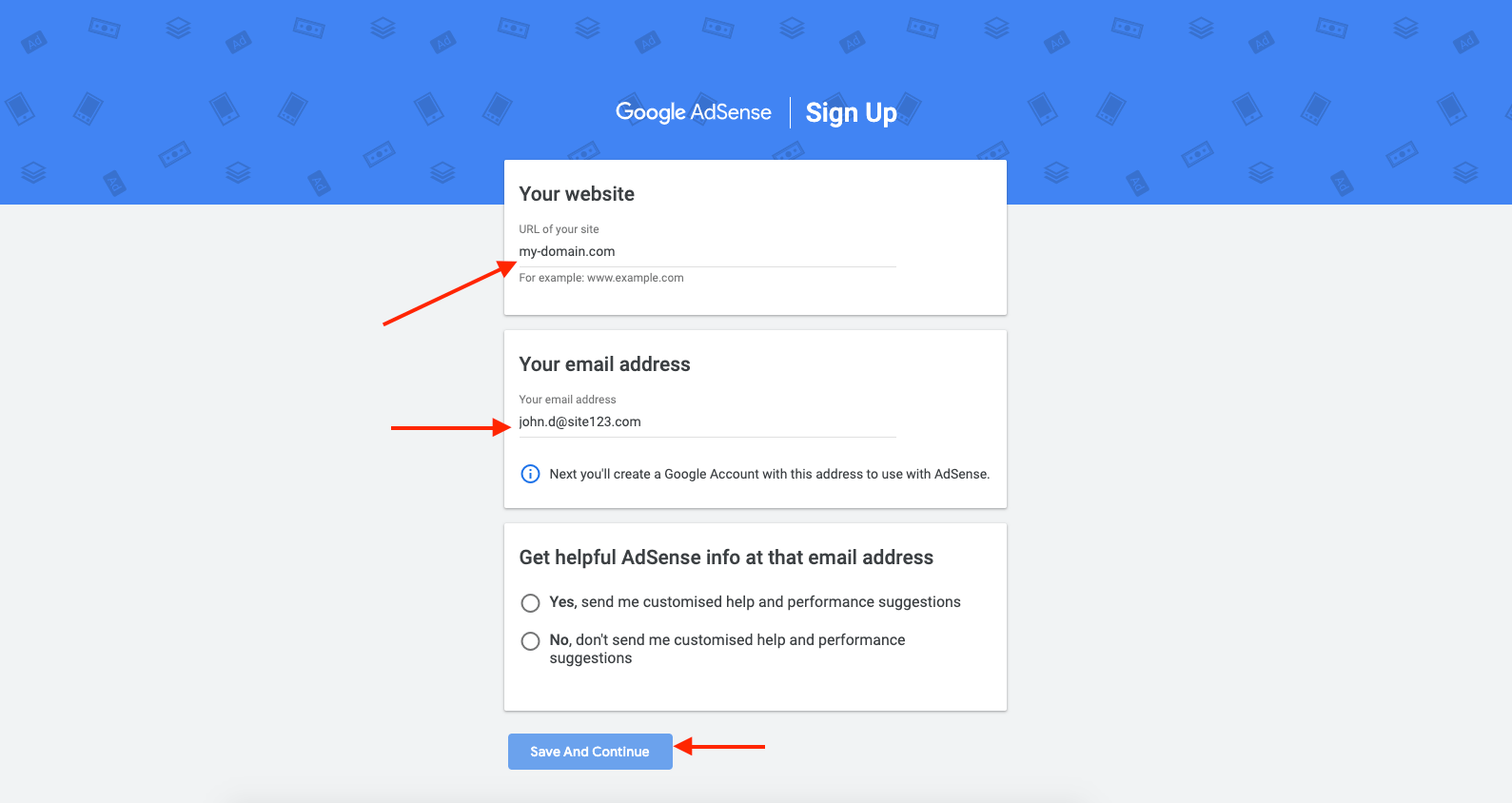 3. Copy the code from the code section, this is your unique verification code, and go to your website's Dashboard.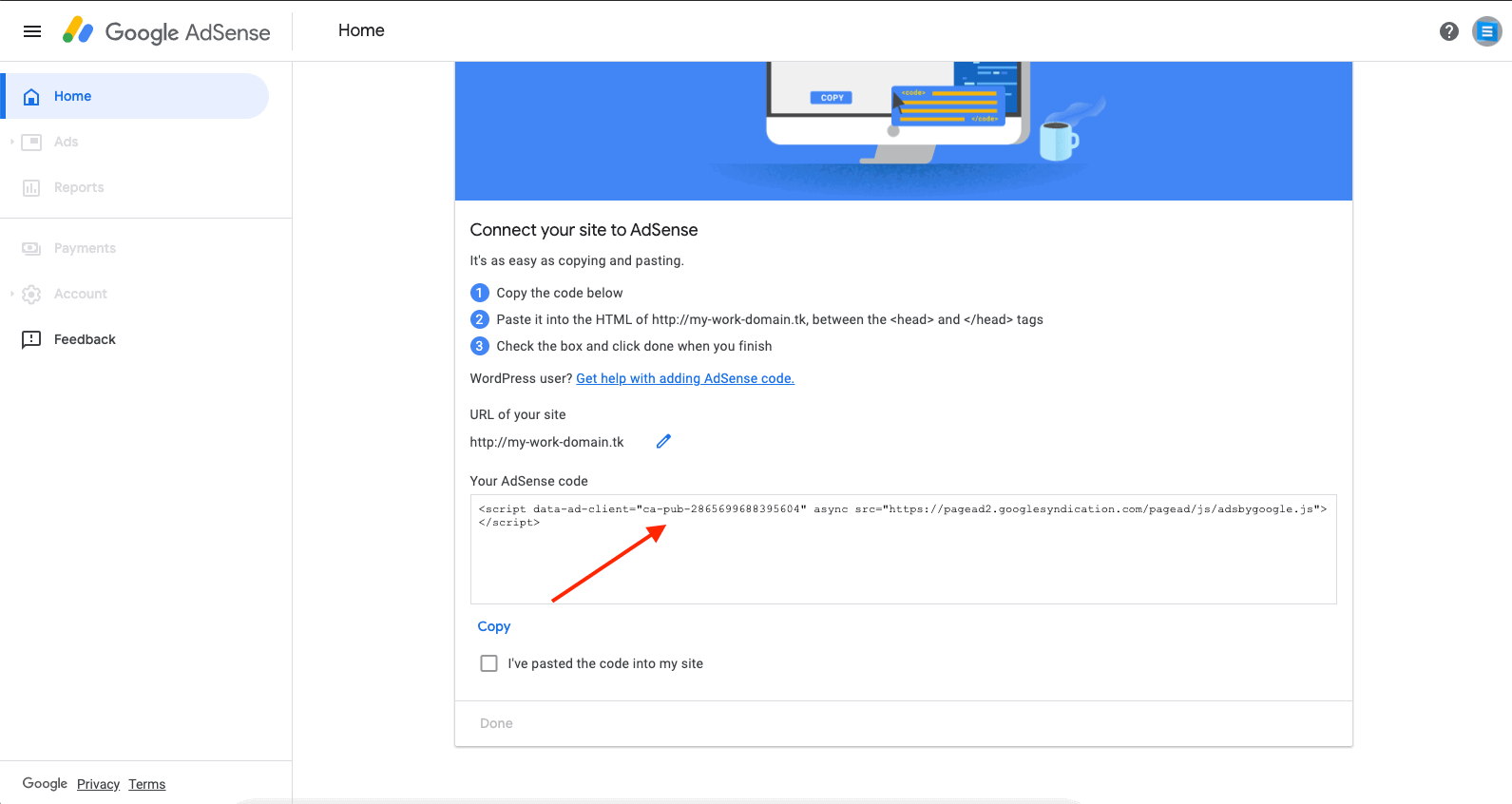 4. In the Dashboard, click on Settings and select Plugins and Custom Codes. Click on Manage then on +Add New, and add Google AdSense.
5. In the Application ID field, you will need to add the code snippet from the code you got from Google AdSense Tools. Insert the code and click Save.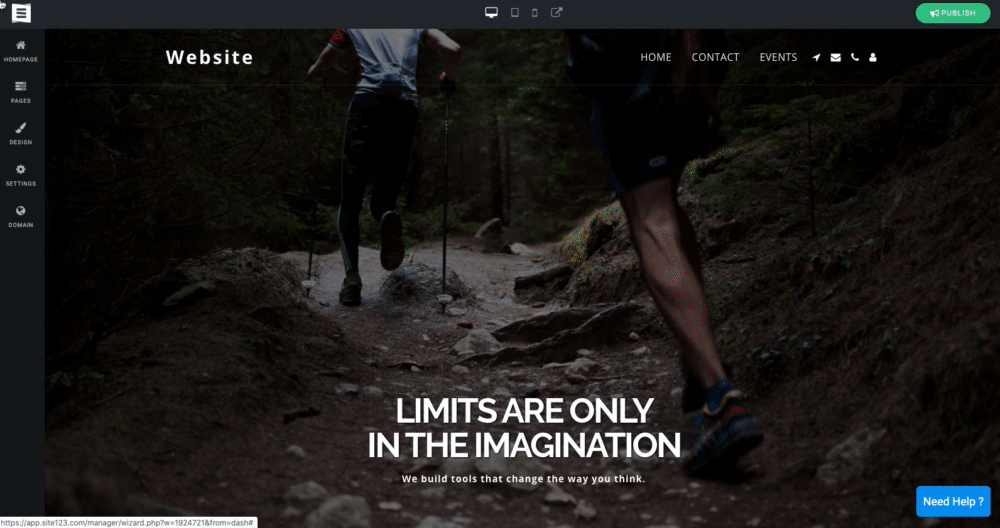 6. Publish your website to update it with the changes you've made.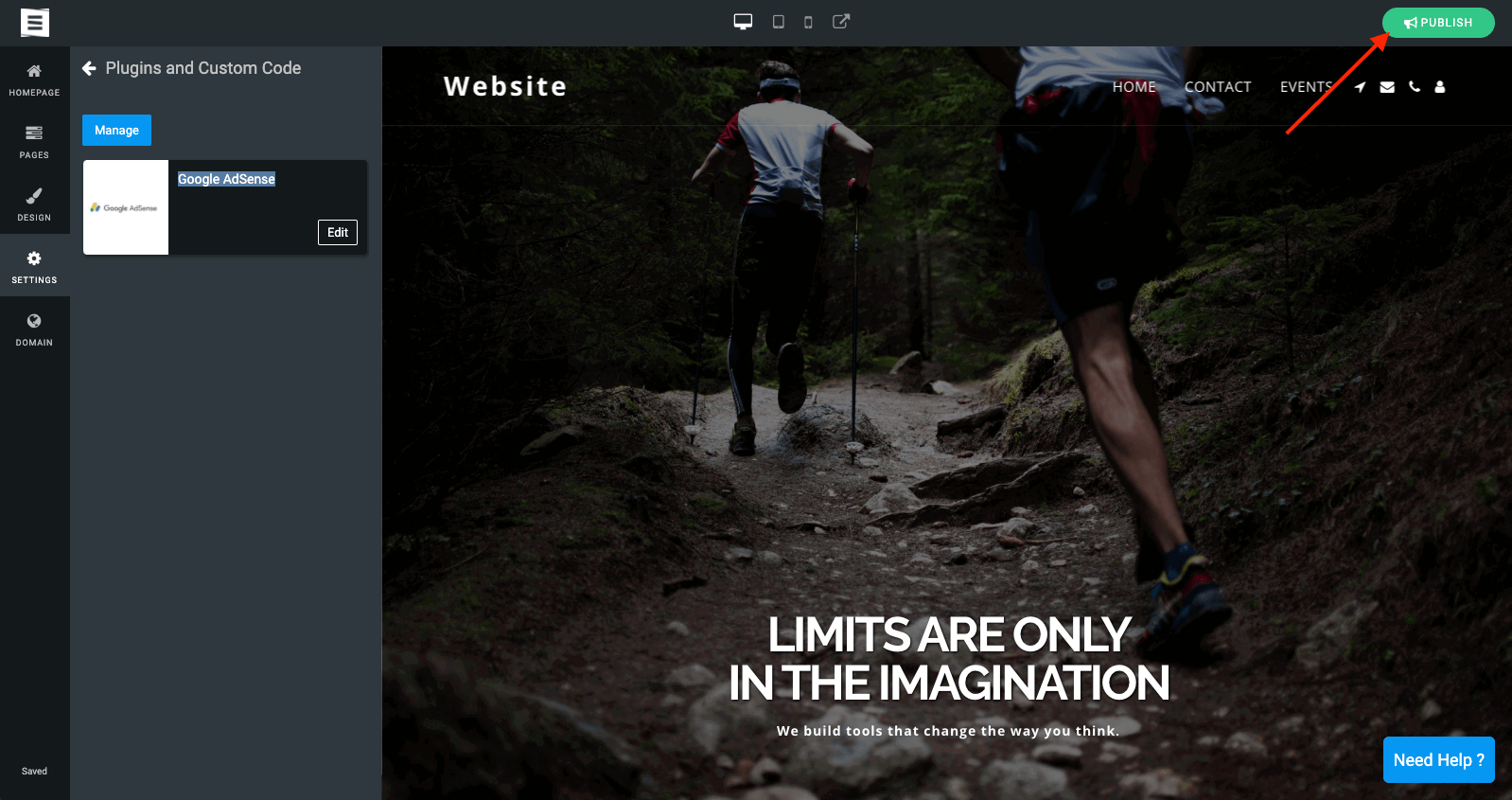 7. Once you Publish the website, go back to Google AdSense and check I've pasted the code on my site checkbox, then click Done.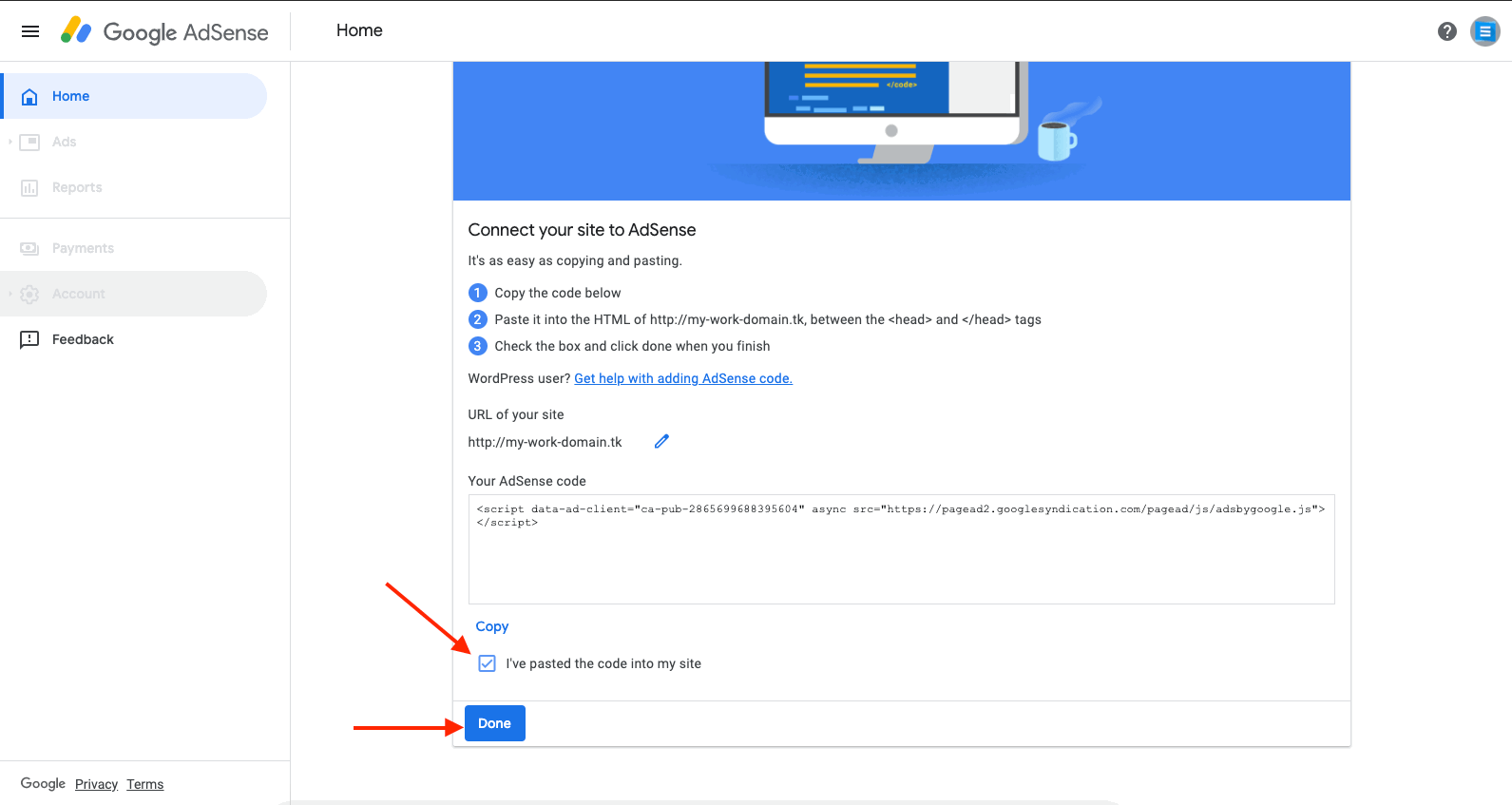 If all the steps were done correctly, you should receive this message which will tell you that the website is under review.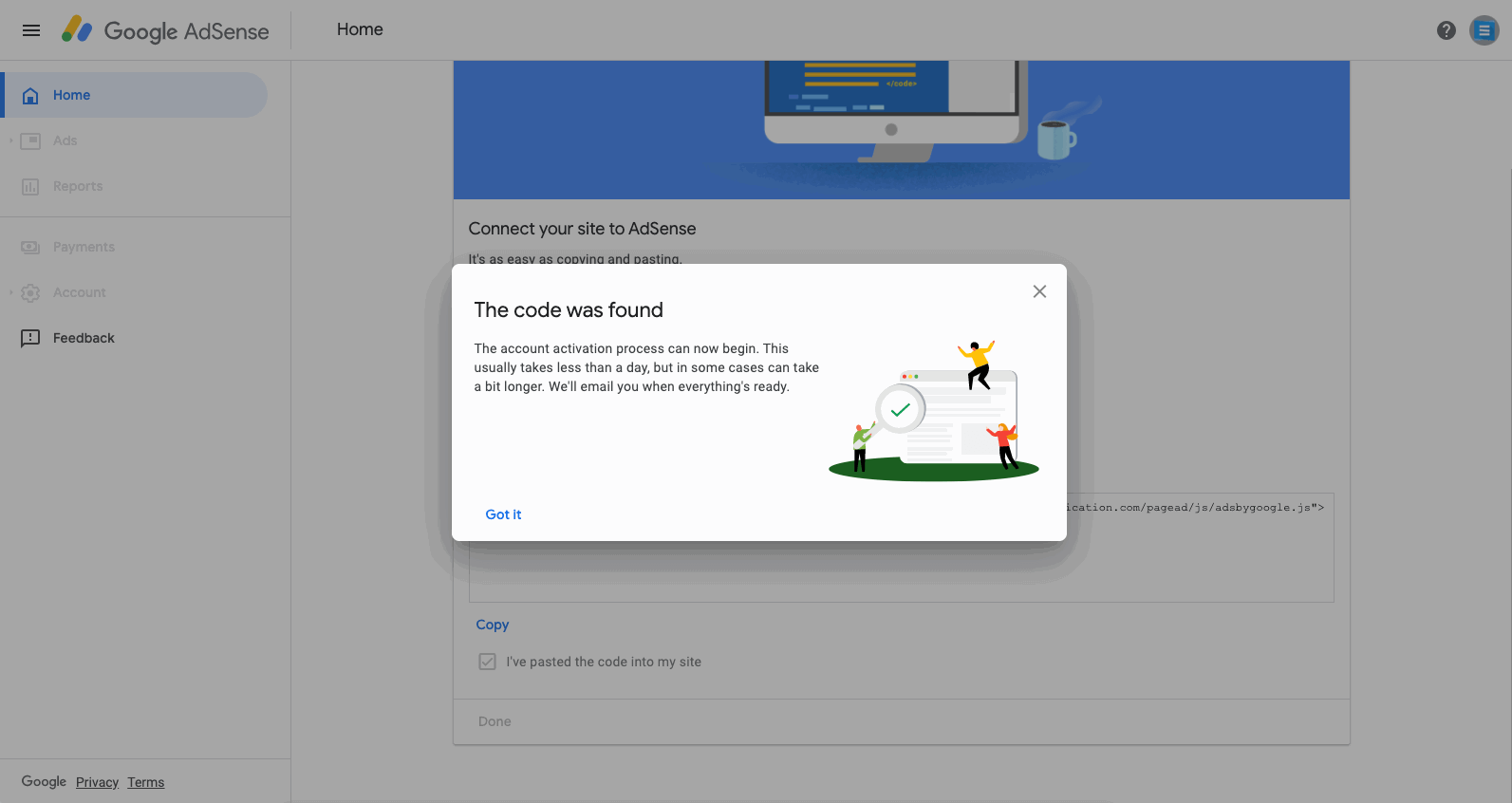 ---
Please note:
After approving your website, the ads will be shown automatically on your website. Google AdSense will decide the best location for the ad.